The pulpit, with pictures of Jesus and the evangelists, in the church of St. Eckard at Stedten was given in 1711 by Schultheiß Fröbel, who was a carpenter and glazier.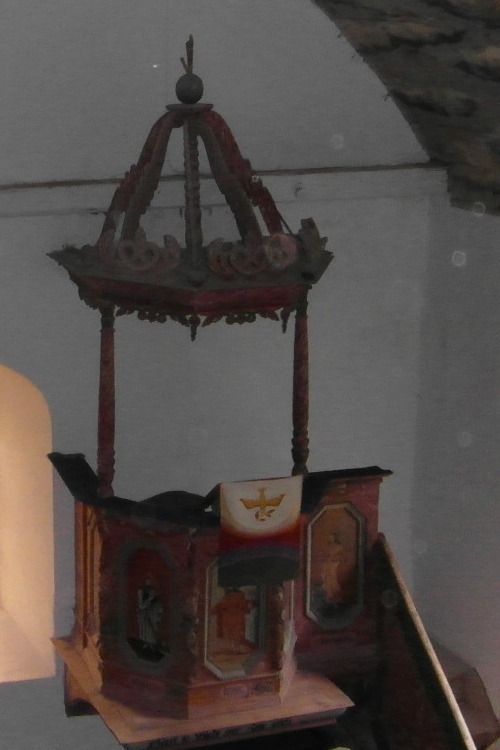 This village church stood before the Reformation, which was introduced to Stedten in 1529. The Gothic construction is from the 15th century, and may be as early as the 12th century.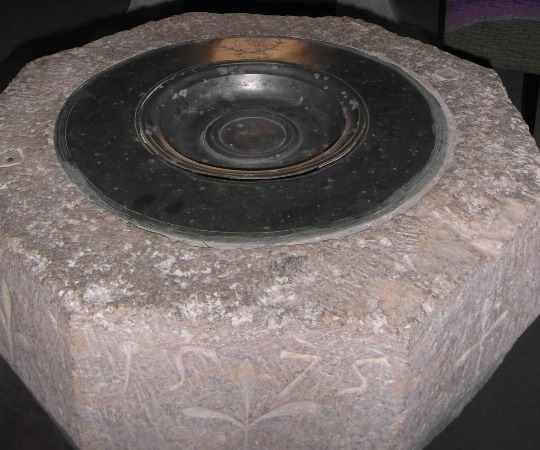 The baptismal font of 1575 is decorated with lilies, which are a symbol of purity of heart.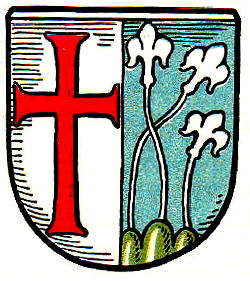 Baptismal fonts were symbolically placed prominently at the entry of a church. It is through the gift of this sacrament that God miraculously washes away our sins, works faith in our hearts and brings us into the family of believers. The baptismal font is a symbol of God's love, and a comfort and assurance.
The use of natural light has been a critical design element in Lutheran churches, because natural light spilling in from clear glass or stained windows is used to symbolize God's presence and enhance the natural, earthy qualities of places of worship.