Walter Gropius designed Friedrich Fröbel Haus.
In Kindergarten and Bauhaus Frederick M. Logan explained how Frobel play gifts inspired the Bauhaus movement.
A brief introduction to Bauhaus, and why it remains influential today.
The Bauhaus school was founded by Walter Gropius in 1919 in Weimar. This school was designed for Art and Architecture, as it was appreciated for its unique approach to art and design. The school operated from the time of its establishment until 1932. Occurring around this time period a change was witnessed in most of the industrialized countries towards a gradual transition towards modernism.
Everything was influenced by this trend towards modernism as mechanism and manufacturing were beginning to blossom, including art and architectures at the time.
Magdalena Droste studied art history and literature in Aachen and Marburg. She has worked at the Bauhaus-Archiv in Berlin since 1980 and is professor of art history at the BTU Cottbus since 1997. Droste has contributed to numerous exhibitions and publications on Bauhaus artists, besides writing a number of essays on the furniture and textile workshops at the Bauhaus and on arts and crafts as a women's profession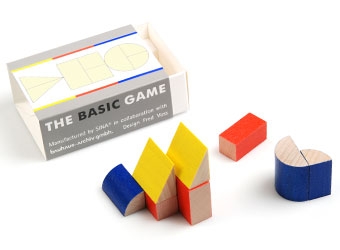 source: Frederick M. Logan, Kindergarten and Bauhaus, College Art Journal, Vol. 10, No. 1 (Autumn, 1950), pp. 36–43