Viking men spent most of their time farming.
This may come as a disappointment, but most Viking men brandished scythes, not swords. True, some were callous pirates who only stepped off their boats to burn villages, but the vast majority peacefully sowed barley, rye and oats—at least for part of the year. They also raised cattle, goats, pigs and sheep on their small farms, which typically yielded just enough food to support a family.
Vikings were known for their excellent hygiene.
Between rowing boats and decapitating enemies, Viking men must have stunk to high Valhalla, right? Quite the opposite. Excavations of Viking sites have turned up tweezers, razors, combs and ear cleaners made from animal bones and antlers. Vikings also bathed at least once a week—much more frequently than other Europeans of their day—and enjoyed dips in natural hot springs.
Vikings were active in the slave trade.
Many Vikings got rich off human trafficking. They would capture and enslave women and young men while pillaging Anglo-Saxon, Celtic and Slavic settlements. These "thralls," as they were known, were then sold in giant slave markets across Europe and the Middle East.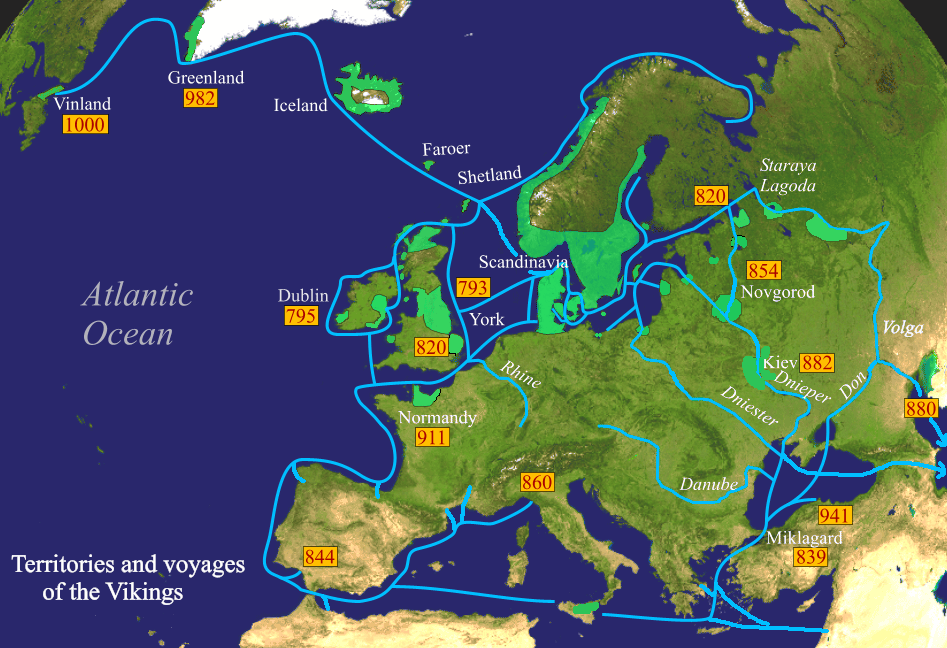 Source: 10 Things You May Not Know About the Vikings – History Lists