After nearly 60 years of interruption of Masonic activity in Rudolstadt the Lodge "Günther zur Eintracht", meaning "Günther concord" was established on 6 September 1992 in the Green Room of the Heidecksburg. In 2012, the Masons of Rudolstadt celebrated the 20th anniversary of this event.
"Decisive for the future will be whether Freemasons use their resources to preserve proven traditions and at the same time be open to innovations. This includes openness to people and the courage for human encounter in the bond of friendship of the lodge. These also include preserving the richness of old forms, but also eliminating unnecessary and outdated decoration. And that includes participation in the important discourses of the present. Many of these discourses have relations with the Masonic tradition, they may relate to the development of education, on the ethics issue, the appropriation and implementation of values or reflections on the art of living. Freemasonry saw itself always as the art of living". Prof. Hans Hermann Höhmann
A lodge of freemasons was formed at Rudolstadt on 18 March 1785 named "Günther zum stehenden Löwen" after the reigning Prince of Schwarzburg-Rudolstadt, Ludwig Günther and the lion of Schwarzburg.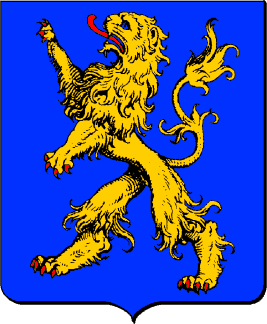 Prince Ludwig Günther (1708-1790) was a member of this lodge as was his grandson, Prince Ludwig Friedrich II (1767-1807). Other prominent members of this lodge included Johann Wolfgang von Goethe, Friedrich Schiller and Johann Gottlieb Fichte.
During the first 50 years after 1737, when a lodge was formed at Hamburg, around 400 lodges were founded with the support of Friedrich the Great, who was attracted by the tolerant spirit of the freemasonry.
"Ode auf den zu Hubertusburggeschlossenen Frieden" and "Der Mensch" by Carl Gerd von Ketelhodt zum Unterricht were printed in 1763 at Rudolstadt.
During the visit of the young Duke Carl August of Weimar in December 1775, freemasons of Rudolstadt and Weimar met at the "Zur Güldenen Gabel" inn.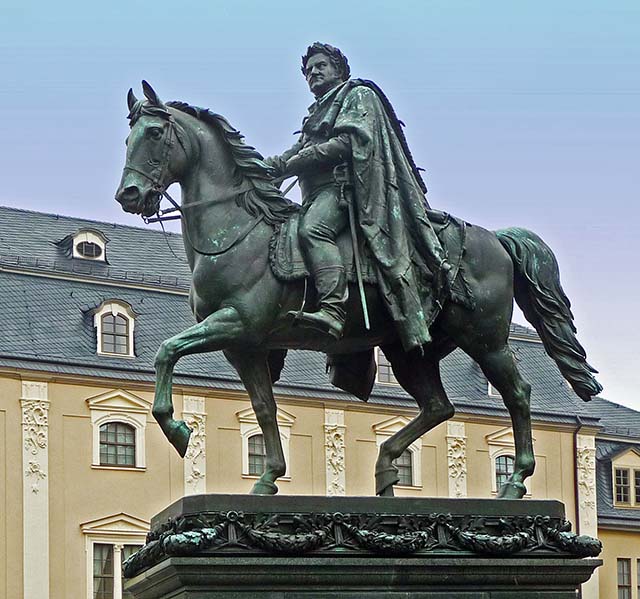 Under Carl August, Weimar became a literary centre in Europe. During the Napoleonic Wars the marriage of his son to the daughter of the Russian Tsar, Maria Pawlowna, guaranteed his political survival and at the Congress of Vienna earned him the title of a Grand Duke.
In 1857, Hofdruckereibesitzer G. Froebel gathered together Freemasons in this region to restore this lodge, which had not met since 1829. According to the constitution of 14 September 1859, the name "Günther zur Eintracht", or "Günther concord" was chosen to honour Friedrich Günther (1793 – 1867), the reigning prince in Rudolstadt.